Ballet Folklorico Bookings:
Leyenda portfolio
CALL (951) 642-1867
folkloremexicano@gmail.com
www.leyendadc.com
www.ballet-folklorico-leyenda.com
FACEBOOK: https://www.facebook.com/pages/Leyenda-Dance-Company/202047406478554
WE DANCE IN CONCERTS, RED CARPET GALAS, TV SHOWS, HOLLYWOOD FILM, MUSIC VIDEOS, DOCUMENTARIES, CORPORATE EVENTS, FESTIVALS, ANY EVENTS AND MAKE OUR OWN CHOREOGRAPHY TO SUIT YOUR SHOW.
CUSTOM CHOREOGRAPHY to accompany ARTISTAS DE MUSICA REGIONAL MEXICANA.
INTERNATIONAL TOURS: CHINA 2009, FRANCE 2010, CHINA 2010, DUBAI 2011, DUBAI 2012, CHINA 2015, THAILAND 2016, ITALY 2017, FRANCE 2018, KINGDOM OF OMAN 2019
Documentary on Mun2 TV about tour China 2009
MOVIE Ben Stiller, Robert Deniro 2011
MOVIE "Hop" 2011
AWARDS and ACHIEVEMENTS:
• Gold Awards 2004-2005 (Service to the Community)
• Two Platinum Awards 2005 (Service to the Community.)
• 15 times on TV (PBS, Univision, Telemundo, MUN2, 62, 22, 54) (International TV )
• Danced internationally and nationally
• Concert BANDA SINALOENSE "EL RECODO" 2009
• LAS VEGAS World Folk Dance Competition Showcase 2006
• CRISTINA SHOW (Channel 34 Univision) 2006
• National Association of Folk Groups participant 2004, 2005
• Danzantes Unidos Festival participant 2005, 2006, 2007
• International Mariachi festival Participant 2006
• Mexican Congress of Folk Dance participant 2005
• International cultural exchange 2005, 2006, 2007, 2008, 2009
• PECHANGA CASINO 2007
• MOROGO CASINO 2007
• BEVERLY HILLS Gala 2007
• Riverside Dickens Festival 2007 2008
• Multicultural Youth Festival Riverside 2005, 2006, 2007
• Fiesta Broadway Los Angeles Ca.
• Metropolitan Museum of Art Riverside, Ca. 2007
• Concert BANDA SINALOENSE "EL RECODO" 2009
RED CARPET GALA Beverly Hills TELEVISED 2015
RED CARPET GALA Los Angeles TELEVISED 2016
TV Show Los Angeles 2017
Music Video "Phraze" 2017
TV Commercial 2018
TV Gala 2018
LINKS TO VIDEOS:
Dubai sample: http://www.youtube.com/watch?v=iA6d9p5tu20
Leyenda's first DEMO: http://vimeo.com/7132376
Theater Veracruz: http://vimeo.com/7216209
Theater interpreting a legend:http://vimeo.com/7279199
Theater Aztec: http://www.youtube.com/watch?v=AYXrPQKd2Xc
Custom choreography for singers-concerts: http://www.youtube.com/watch?v=WphjStvsyoY&feature=related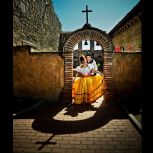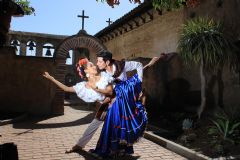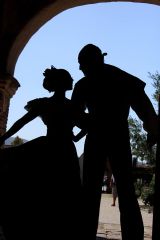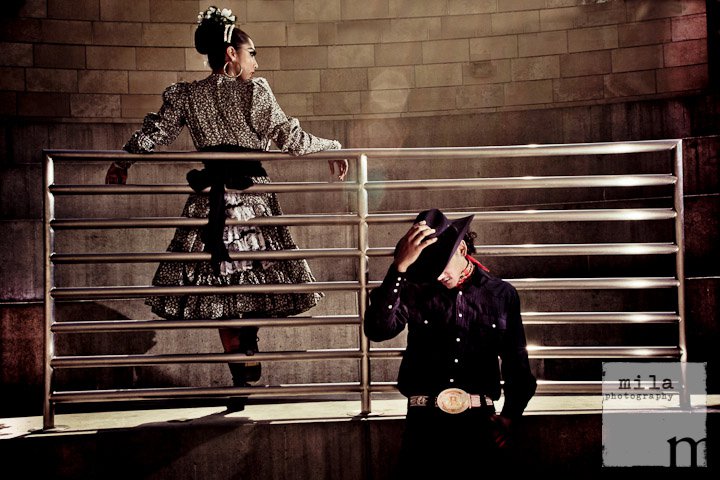 HIRE LEYENDA DANCE COMPANY to dance Ballet Folklorico shows that fit your event budget.
No party is too small or too big.
Our Mexican Ballet Folklorico shows can dazzle guests at your corporate or company events, grand openings, cultural events, weddings, quinceañeras, birthdays or anniversary parties in Southern California as well as national or international cultural galas and Red Carpet benefit parties and Galas.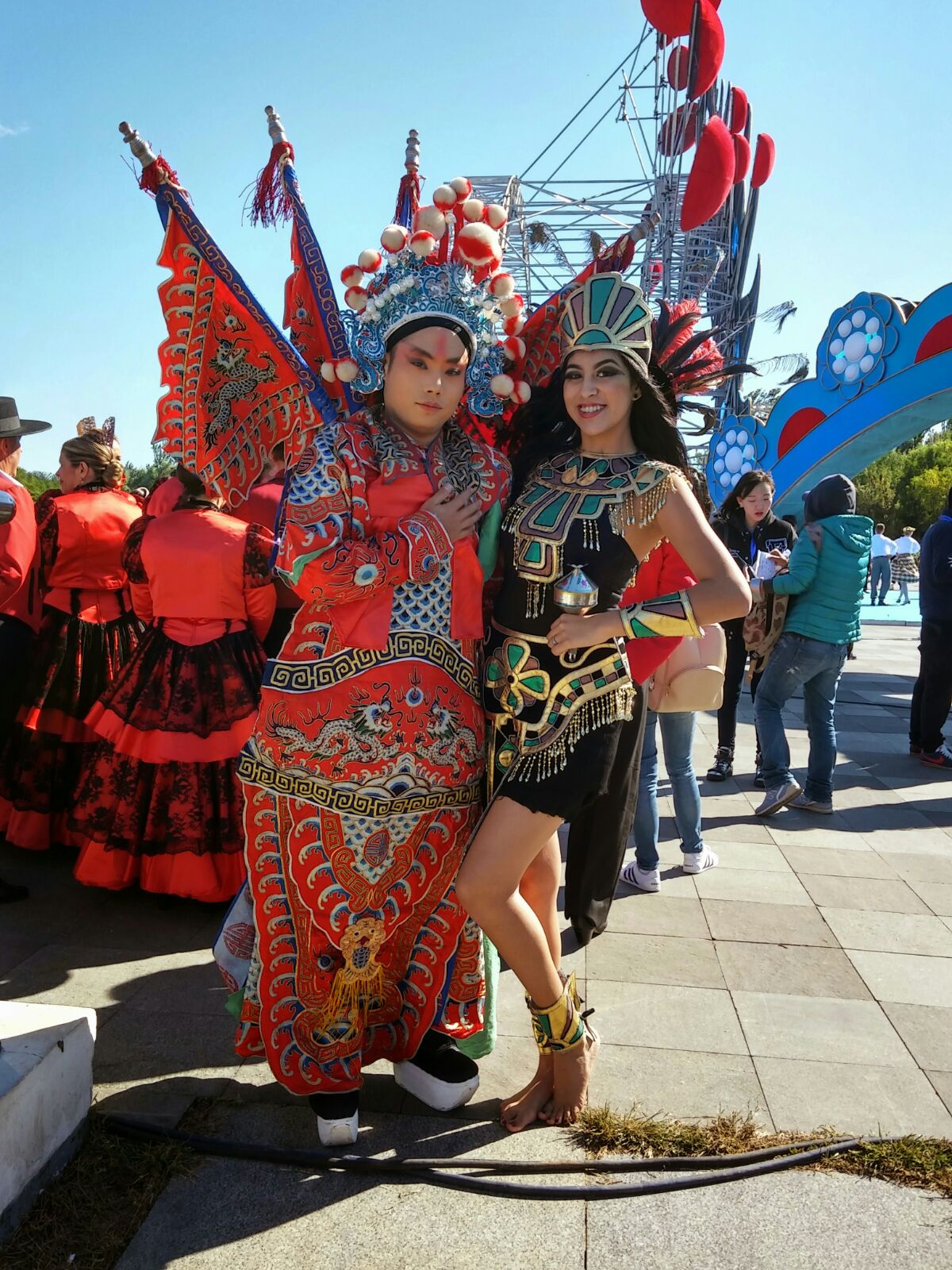 LEYENDA DANCE COMPANY also customize Ballet Folklorico Shows for Television broadcast events, backup dancing for musica regional mexicana concerts, MUSIC VIDEOS, background cameos for Hollywood Movies and commercials for TV.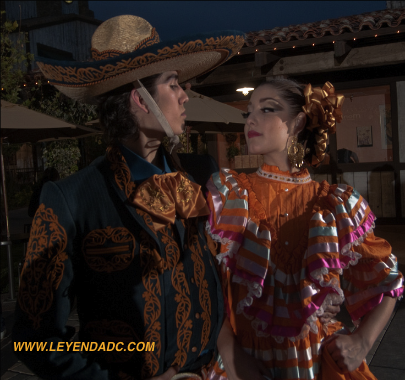 Our Ballet Folklorico company can be Booked to present one of our Mexican Folk Dance THEATER productions. We have several vibrant, colorful, entertaining and culturally rich shows to choose from and most are 2 hour long but can be adapted to the PRESENTER's parameters. We perform for Theater presenters around the world.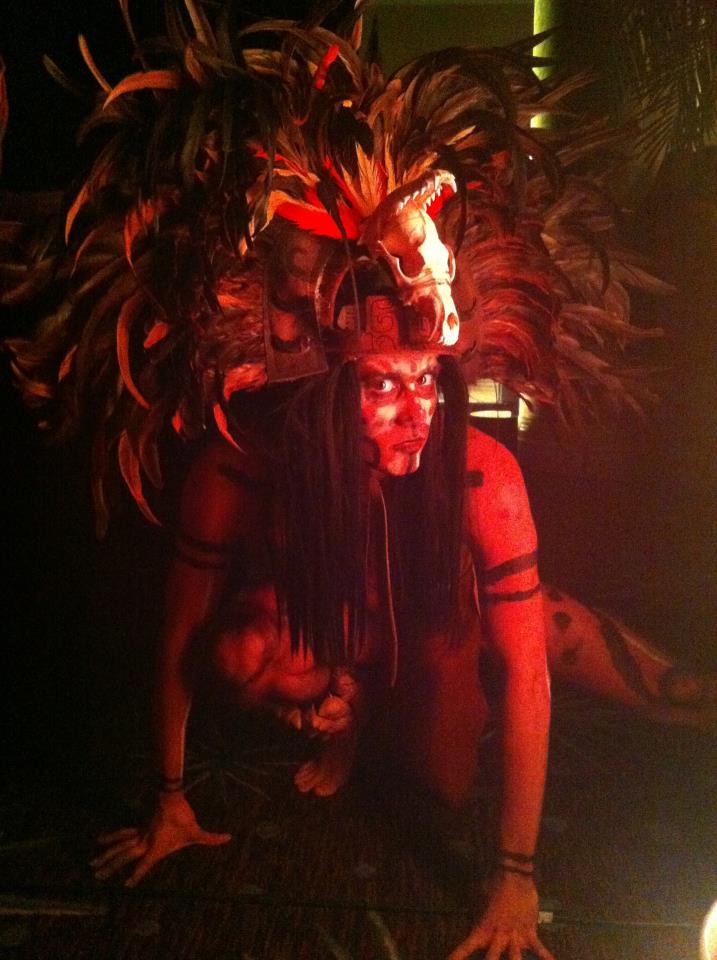 In the past 5 years LEYENDA Dance Company has graced stages in Hong Kong China, Beijing China, Dubai 2011, Dubai 2012, France, Italy, Mexico, USA, etc. Our Ballet Folklorico group has been featured in newspapers of all the above mentioned countries and has been broadcasted 35 times in Television Channels from around the world including local channels like UNIVISION, TELEMUNDO, Canal 52, Mun2, NBC, ABC CNN and PBS.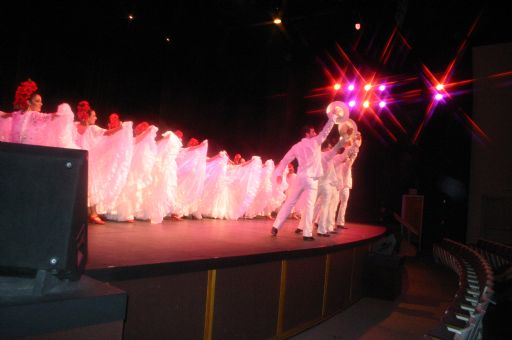 LEYENDA DANCE GROUP has danced for several Grammy winning artists being able to customize dances that adapt to the artist's routine on stage during their concerts.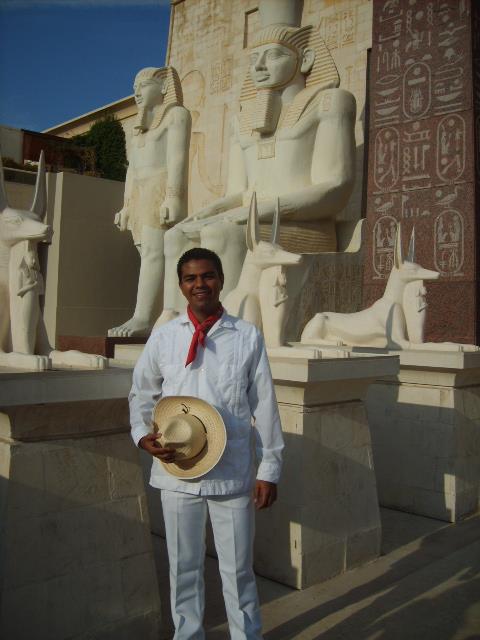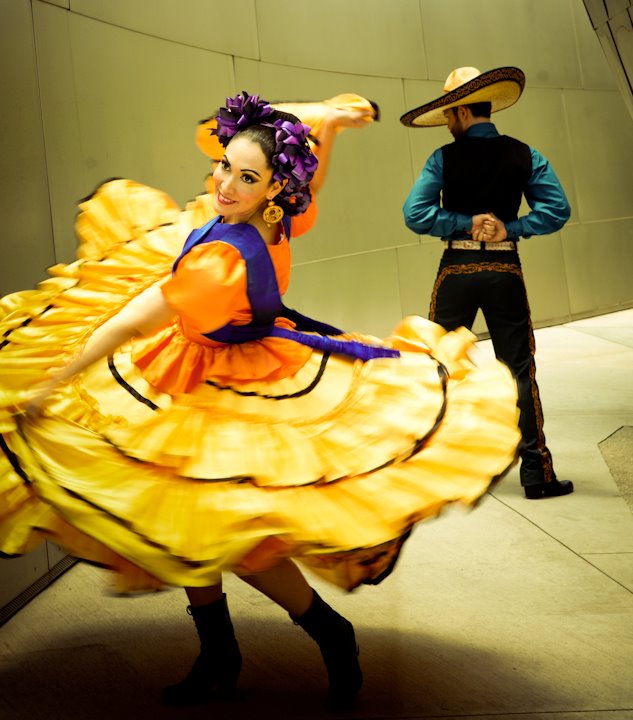 Locally we can be found performing Ballet Folklorico performances for CORPORATE events and parties in Orange county, Los Angeles County, San Bernardino County, Riverside County and San Diego County. But don't forget, LEYENDA Ballet Folklorico also travels for International Dance Tours.

BOOKING your Ballet Folklorico show is simple:
Fill out the request information form.
or
Call (951) 642-1867
or
Email: folkloremexicano@gmail.com.
We will promptly respond to your booking or hiring request as soon as possible.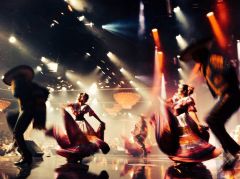 Thank you for considering LEYENDA DANCE COMPANY for your entertainment needs.