Ballet Folklorico Bookings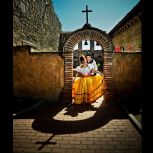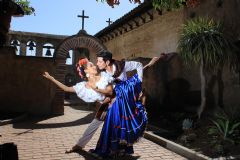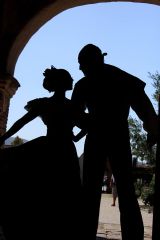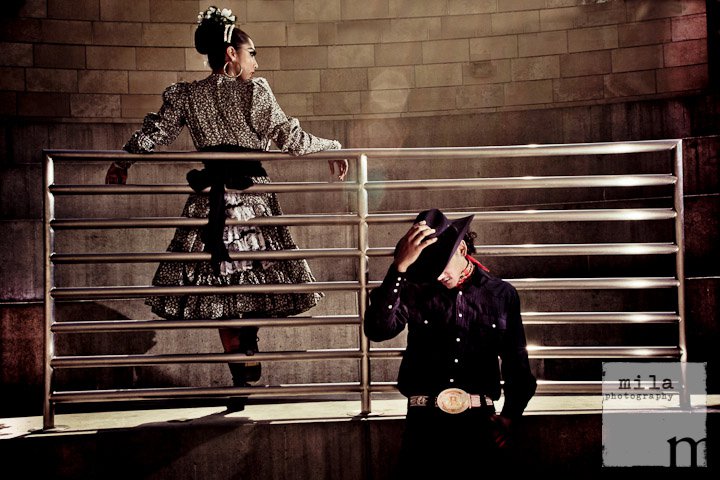 HIRE LEYENDA DANCE COMPANY to dance Ballet Folklorico shows that fit your event budget.
No party is too small or too big.
Our Mexican Ballet Folklorico shows can dazzle guests at your corporate or company events, grand openings, cultural events, weddings, quinceañeras, birthdays or anniversary parties in Southern California as well as national or international cultural galas and Red Carpet benefit parties and Galas.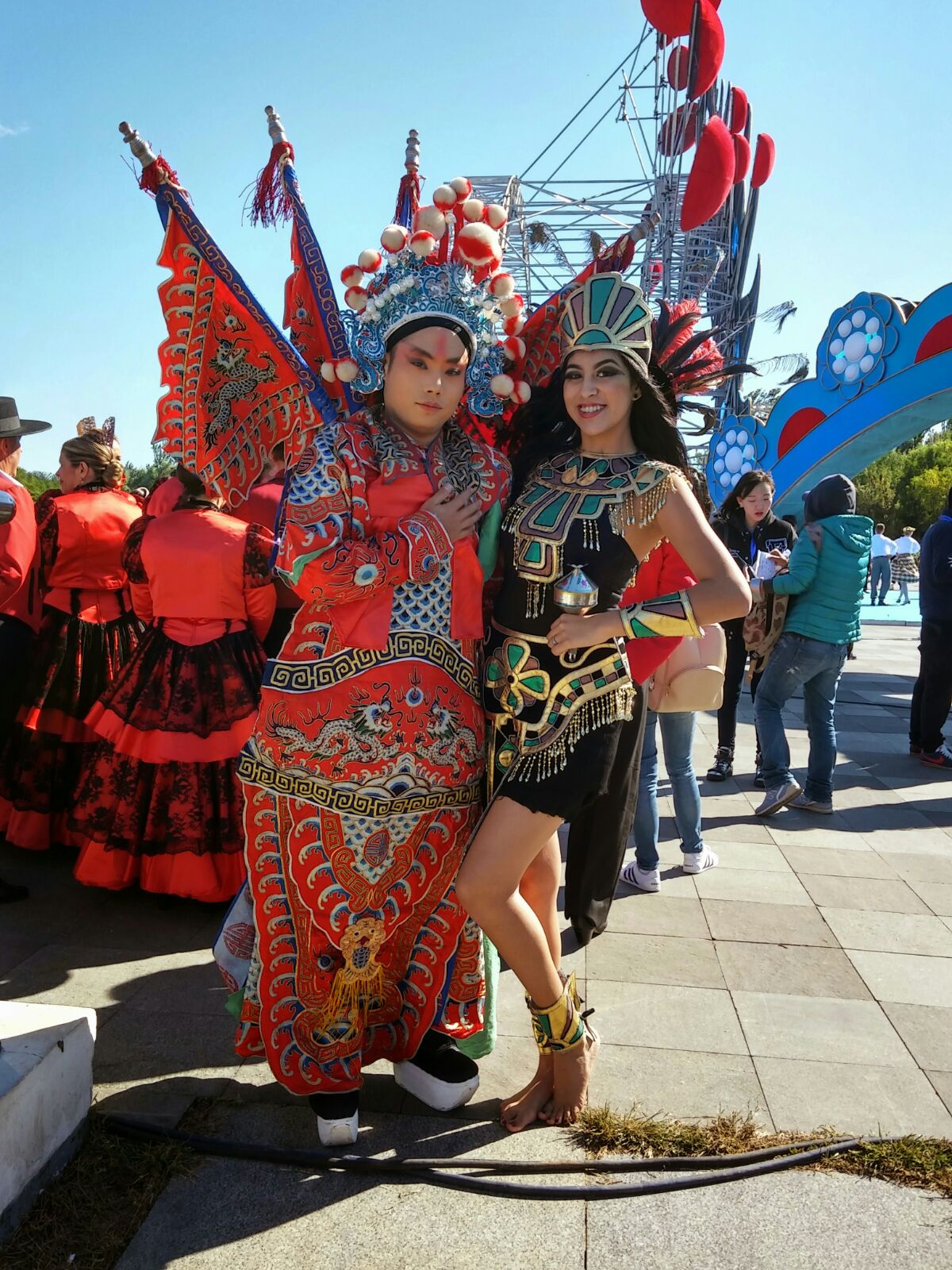 LEYENDA DANCE COMPANY also customize Ballet Folklorico Shows for Television broadcast events, backup dancing for musica regional mexicana concerts, MUSIC VIDEOS, background cameos for Hollywood Movies and commercials for TV.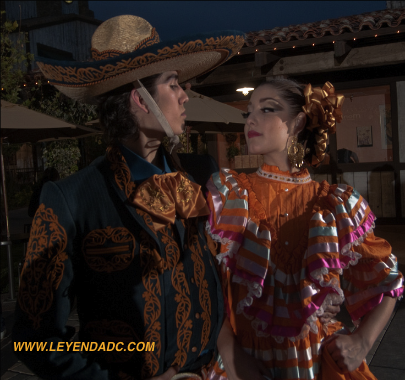 Our Ballet Folklorico company can be Booked to present one of our Mexican Folk Dance THEATER productions. We have several vibrant, colorful, entertaining and culturally rich shows to choose from and most are 2 hour long but can be adapted to the PRESENTER's parameters. We perform for Theater presenters around the world.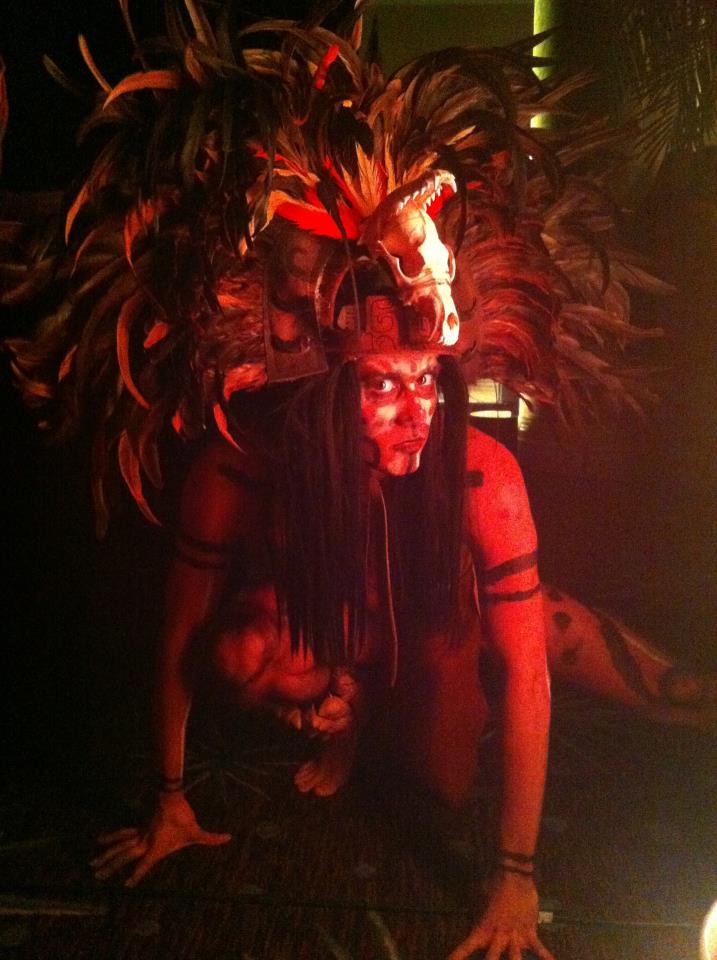 In the past 5 years LEYENDA Dance Company has graced stages in Hong Kong China, Beijing China, Dubai 2011, Dubai 2012, France, Italy, Mexico, USA, etc. Our Ballet Folklorico group has been featured in newspapers of all the above mentioned countries and has been broadcasted 35 times in Television Channels from around the world including local channels like UNIVISION, TELEMUNDO, Canal 52, Mun2, NBC, ABC CNN and PBS.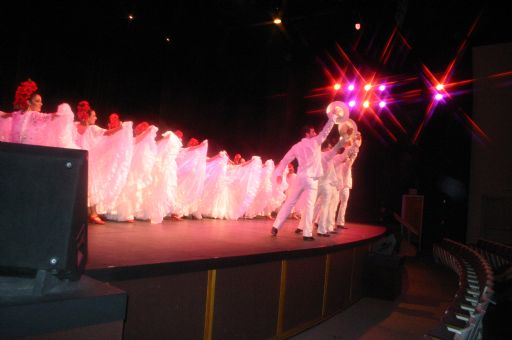 LEYENDA DANCE COMPANY has danced for several Grammy winning artists being able to customize dances that adapt to the artist's routine on stage during their concerts.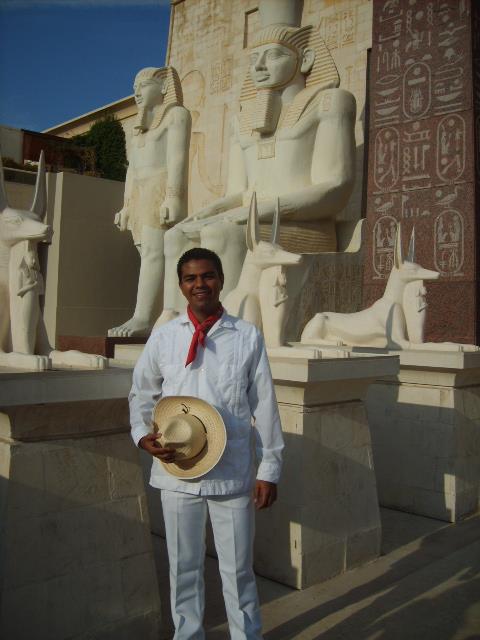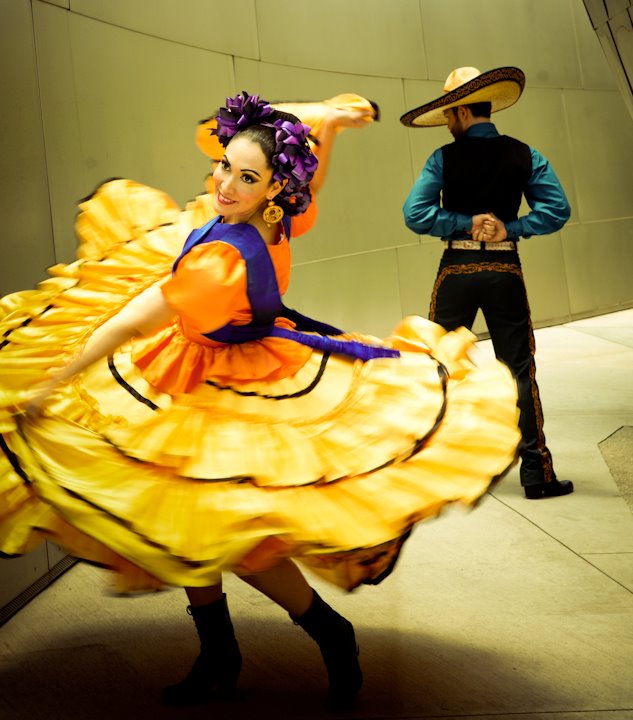 Locally we can be found performing Ballet Folklorico performances for CORPORATE events and parties in Orange county, Los Angeles County, San Bernardino County, Riverside County and San Diego County. But don't forget, LEYENDA Ballet Folklorico also travels for International Dance Tours.


BOOKING your Ballet Folklorico show is simple:
Fill out the request information form.

or
Call (951) 642-1867 or (310) 299-2726.
or
Email: folkloremexicano@gmail.com.
We will promptly respond to your booking or hiring request as soon as possible.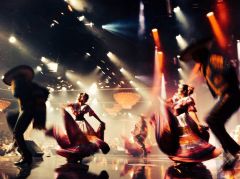 Thank you for considering LEYENDA DANCE COMPANY for your entertainment needs.