Contact Us
Join our local Ballet Folklorico Classes Face to face or On-Line via ZOOM or HIRE Leyenda Dance Company for your events.
CORPORATE Events, Parties, Weddings, Quinceañeras, Birthdays, Theater productions, TV SHOWS, Concerts, Music Videos, Commercials, DOCUMENTARIES, International Tours, choreography to accompany artists in CONCERTS. MUSICA REGIONAL MEXICANA, etc. Internhttps://www.instagram.com/leyenda_ballet_folklorico/ational Theater and International Dance Tours, RED CARPET EVENTS, Gala benefits, BALLET FOLKLORICO CLASSES for 7 to 11YR old CHILDREN, TEENS, YOUNG ADULTS, MOMS CLASS (ADULT WOMEN), BOOK US TO DANCE IN YOUR EVENT TODAY! For more information please contact us below. (951) 642-1867 EMAIL: folkloremexicano@gmail.com
You can follow us on Instagram!
You can follow us on YouTube!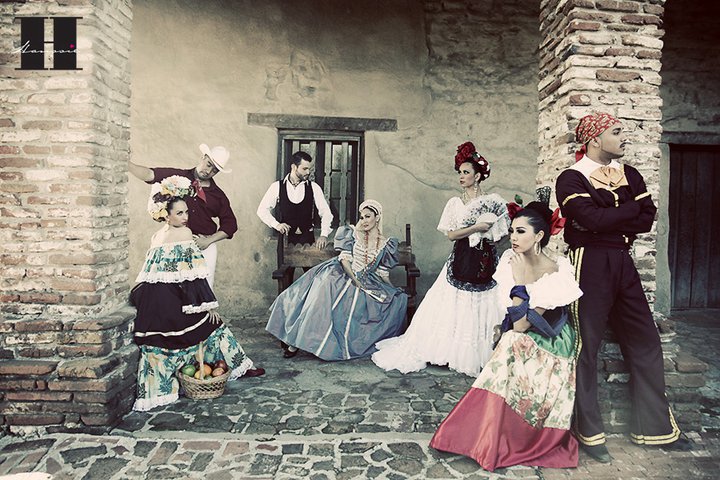 No party is too small or too big. We have different entertainment Ballet Folklorico show packages to fit every budget need. We are a Mexican Ballet Folklorico company based in CORONA California. We are willing to travel nationally or internationally for your entertainment assignments. We have hundreds of happy customers everywhere that testify how LEYENDA Ballet Folklorico provides the best Ballet Folklorico shows in Riverside County and all of Southern California.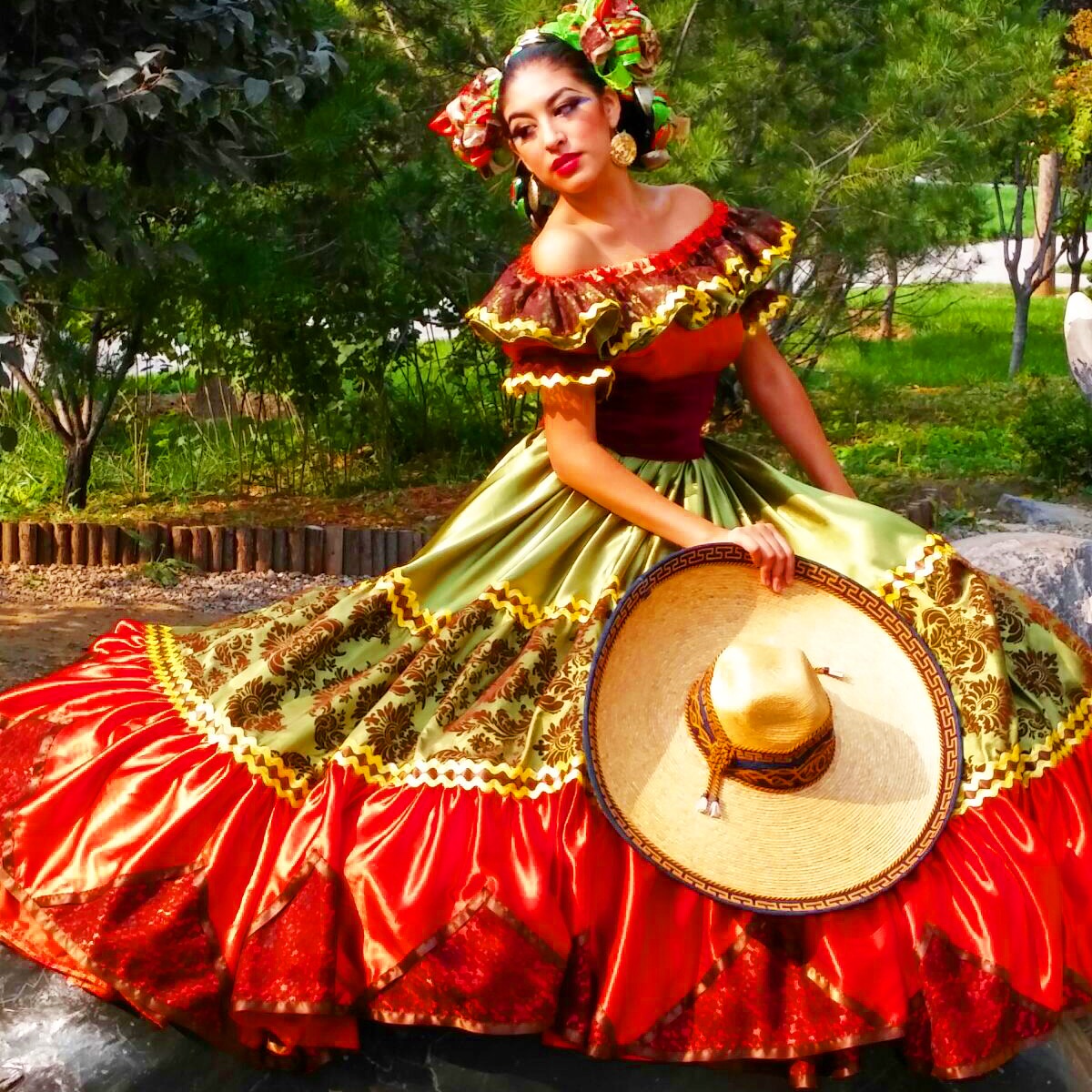 2795 CABOT DR. UNIT 6-130
CORONA, CA 92883 US